Destination wedding is a term used that in an explicit translation it means "destination wedding". And in practice it is a marriage in which the bride and groom choose a different city to marry, whether in their own country or abroad.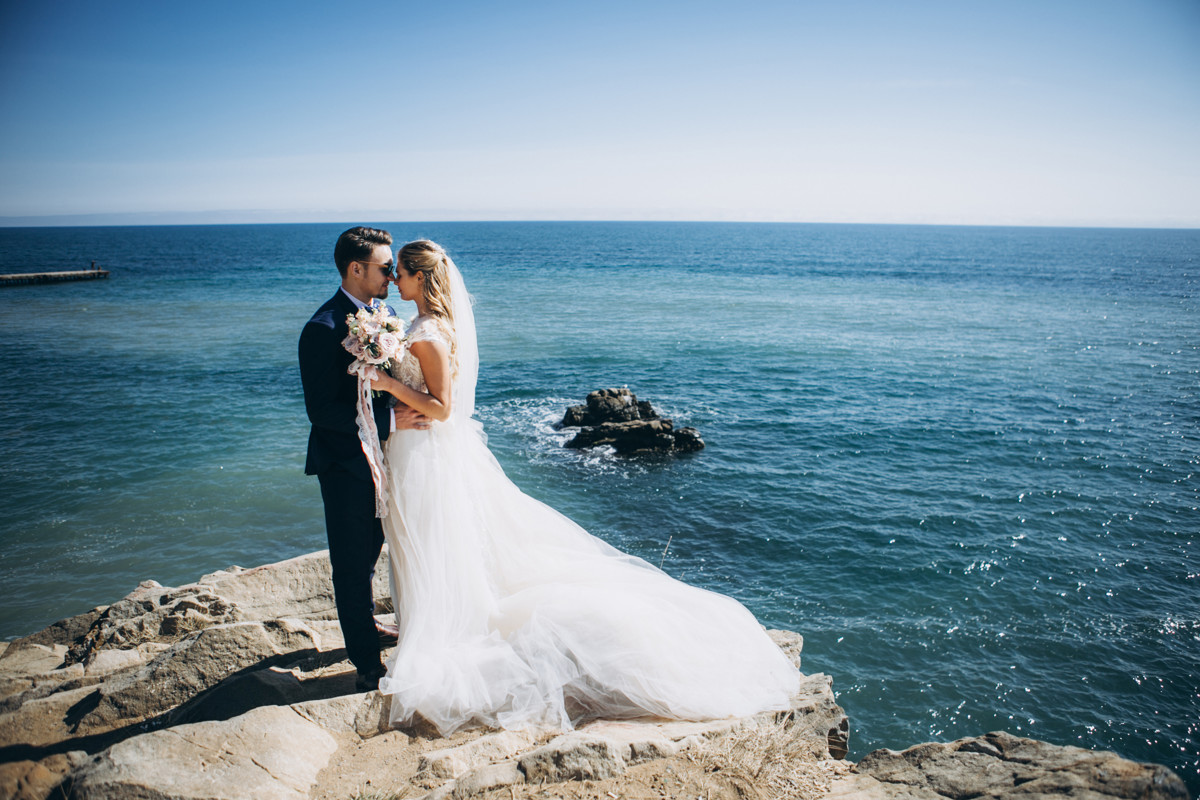 This type of marriage becomes a memorable event, but like all types of marriage, there are pros and cons. Check out some of them:
PROS
Unforgettable occasion: Regardless of the type of ceremony, the wedding is a very important date, now imagine celebrating it in a super cool place ?!
New experiences: This type of ceremony brings a sea of super cool experiences.
Fun for the guests: In addition to celebrating the couple's love, friends and family will still travel and experience new places, which will also be recorded in their memory.
CONS
High cost: Depending on the location chosen and the infrastructure required, the value may be higher than other types of marriages.
Smaller number of guests: Normally this type of wedding has the list of guests a little smaller, because the cost is higher and also because some can not be scheduled to go.
Longer planning time: Because it is a marriage that usually has a destination a little further away, the couple needs to plan because of all the things that need to be resolved outside the comfort zone, be it food, lodging, decoration and among others .
THE BEST DESTINATIONS
Punta Cana - Dominican Republic: For those who wish to marry barefoot, feeling the sand on their feet, Punta Cana is a beautiful beach wedding option.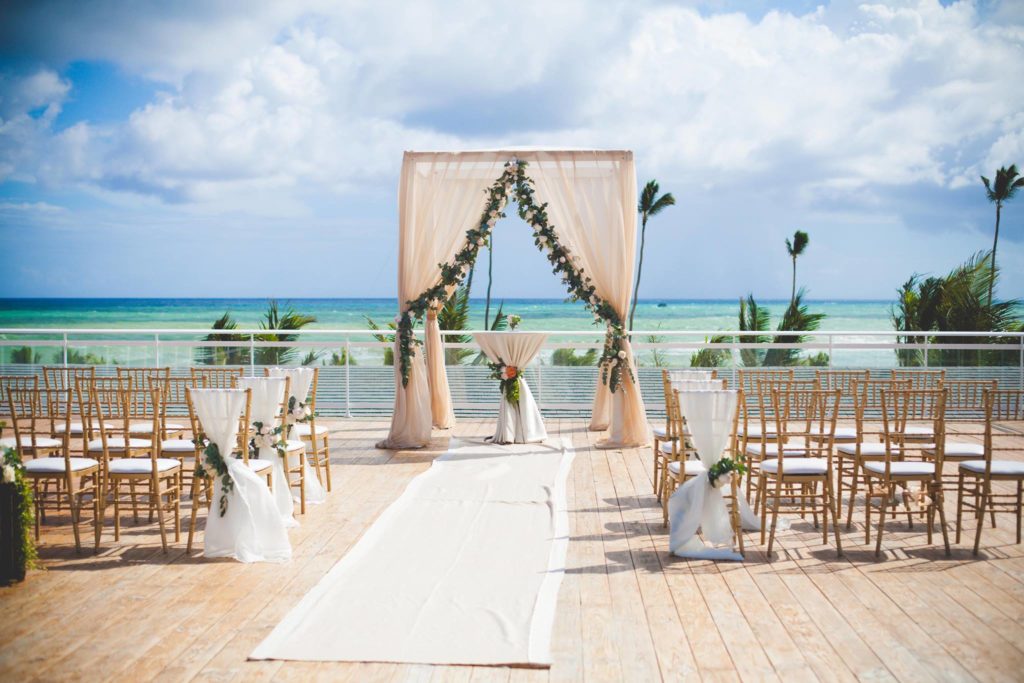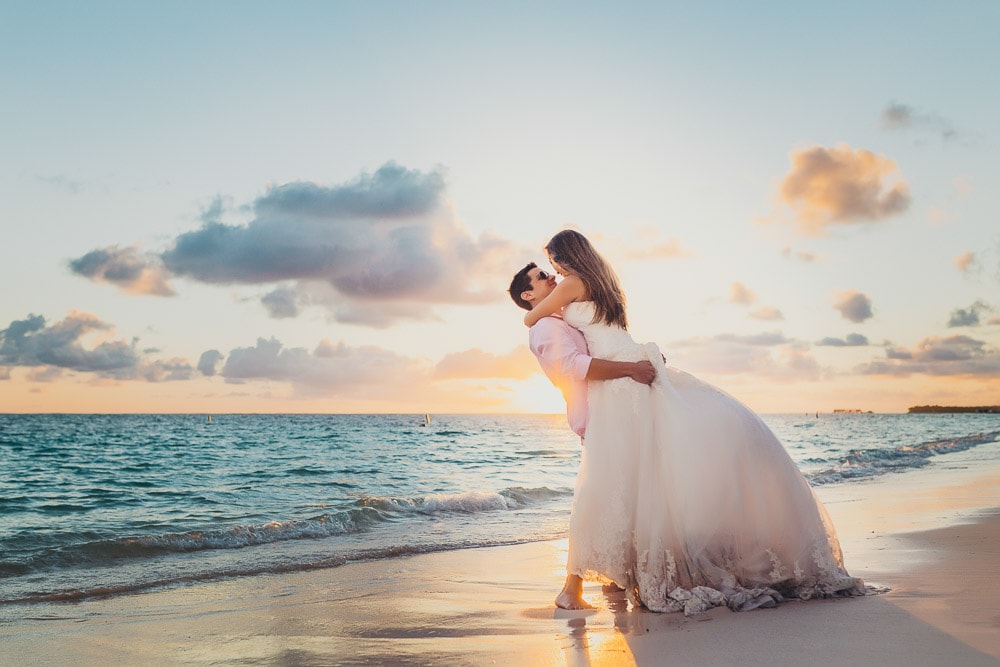 Paris - France: City with Eiffel Tower as its main attraction, it is a fantastic destination that will surely bring many emotions.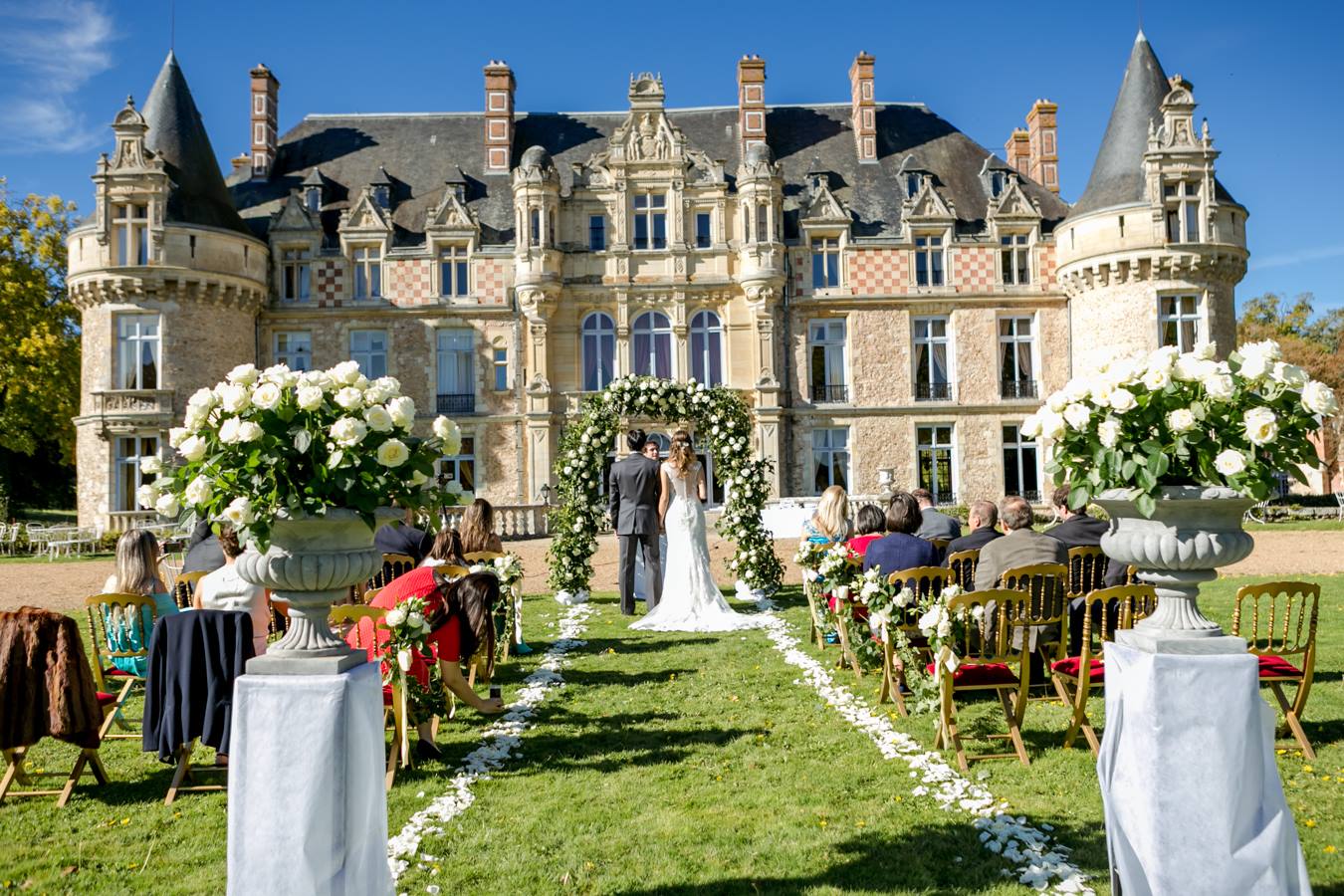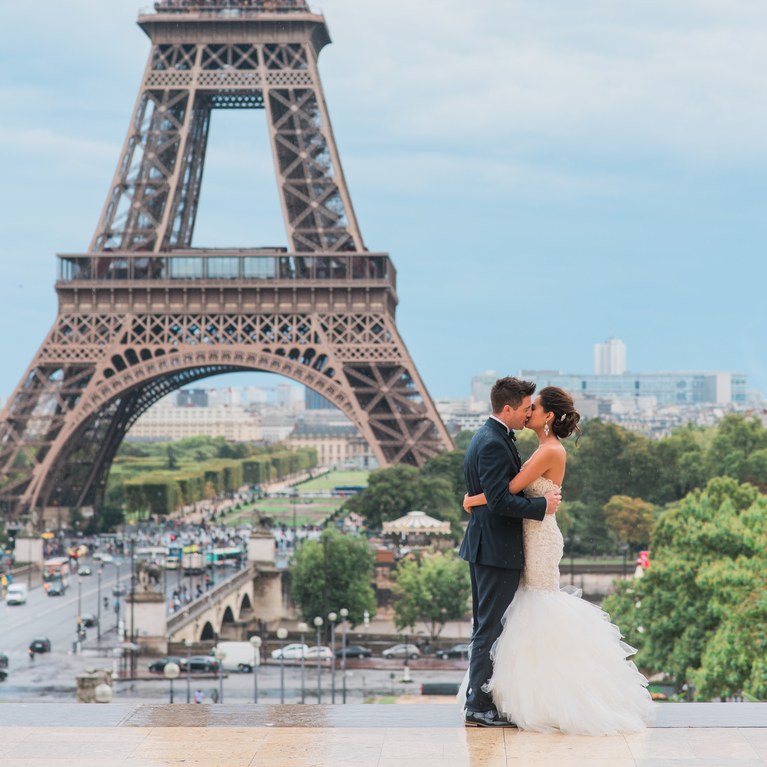 Búzios - Brazil: For lovers of beaches and Brazil, Búzios offers spaces with a lot of comfort for Destination Weddings.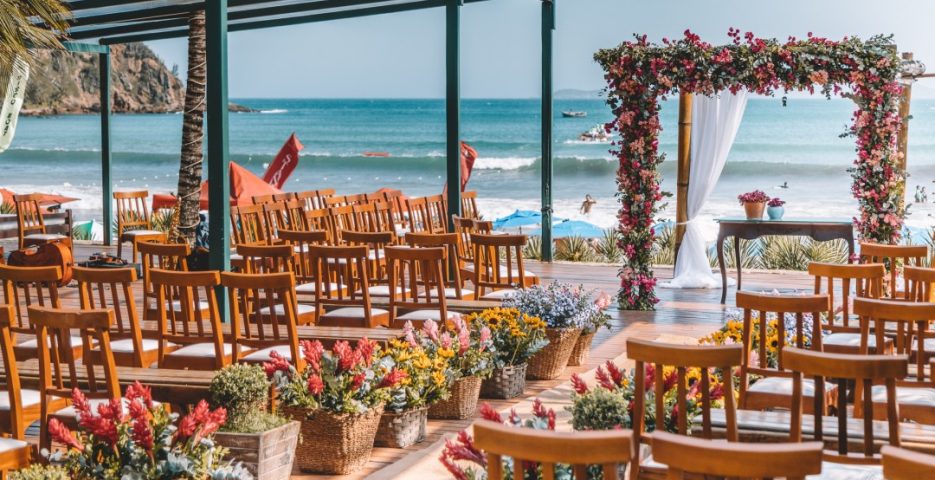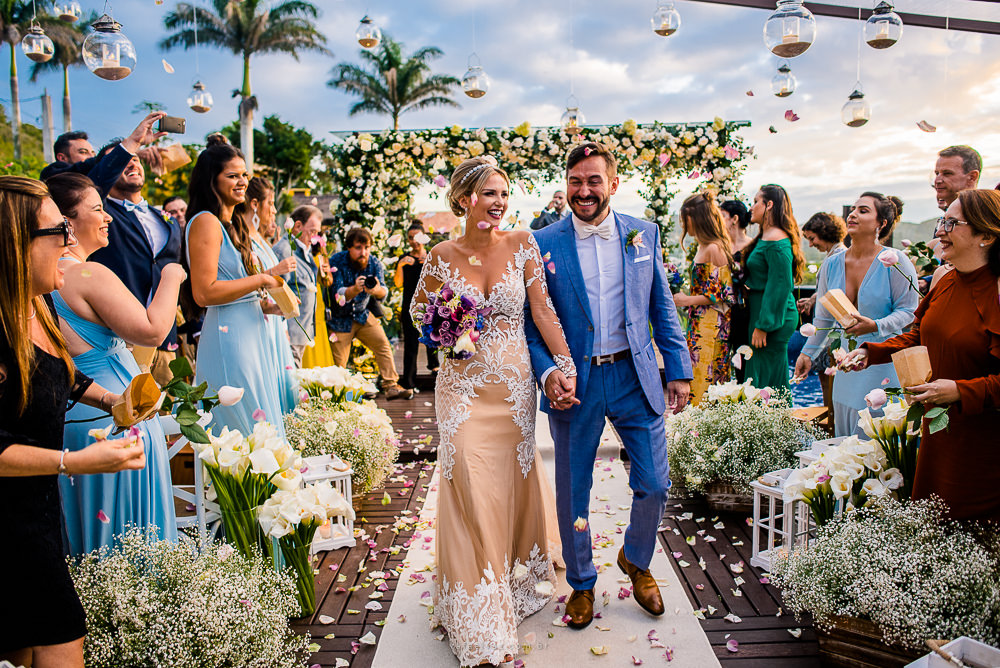 Nova Petrópolis - Brazil: known as Jardim da Serra Gaúcha, the city has lovely gardens and a stunning nature. Great option for those who love to enjoy beautiful views of the mountains.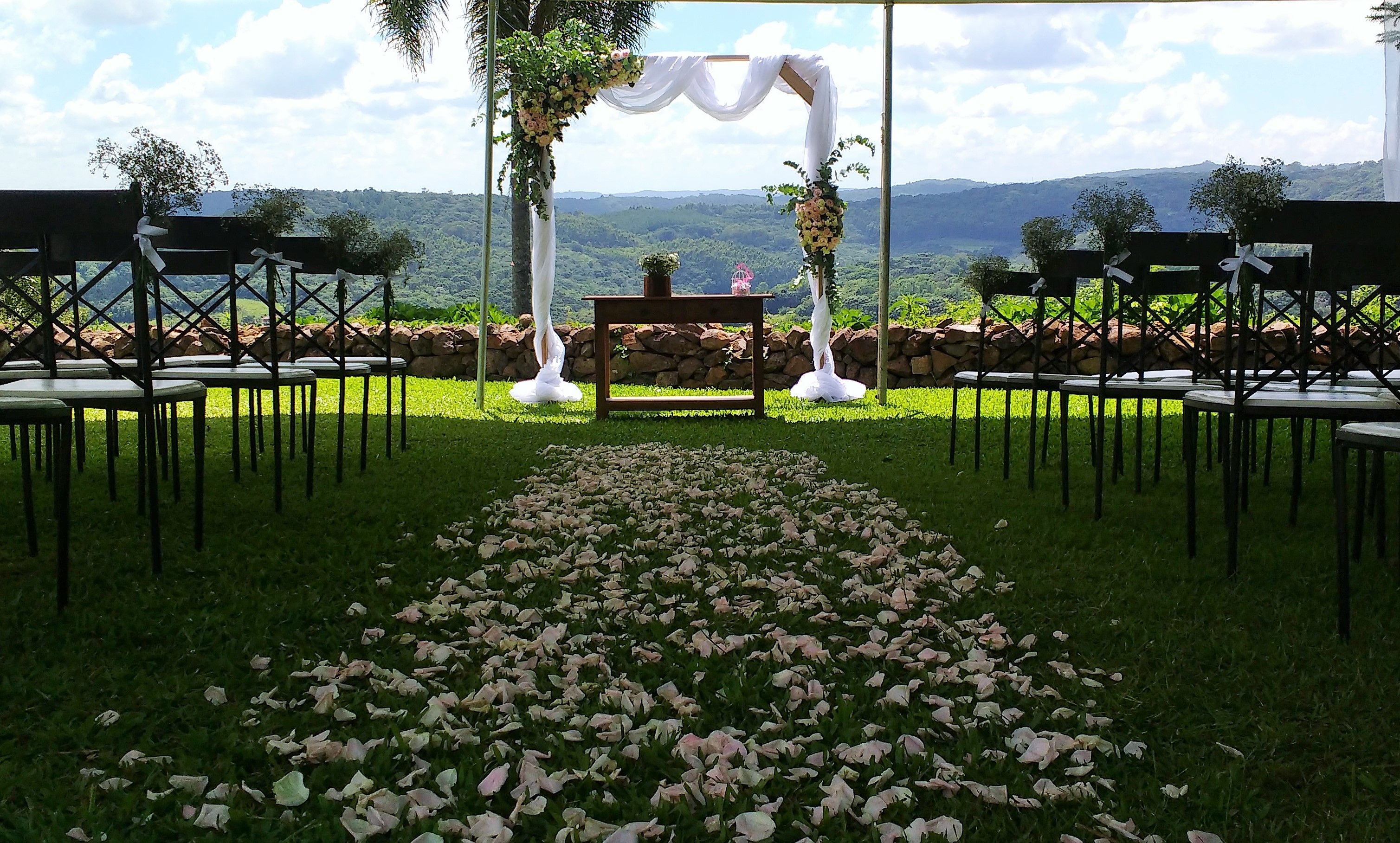 The world is full of options for you thinking about innovating and making a Destination Wedding wedding, above was just a few options to help you and your fiance get ideas. But remember, if you choose a destination outside the country do not forget to count on the help of a translator.
I hope you have enjoyed it, and comment below if you would choose this kind of trend for your big day.