ATTENDANCE CONFIRMATION
Most vendors, whether for souvenirs or caterers, need the number of guests to perform the service, so be sure to confirm the presence of the people who will be part of this big day with you.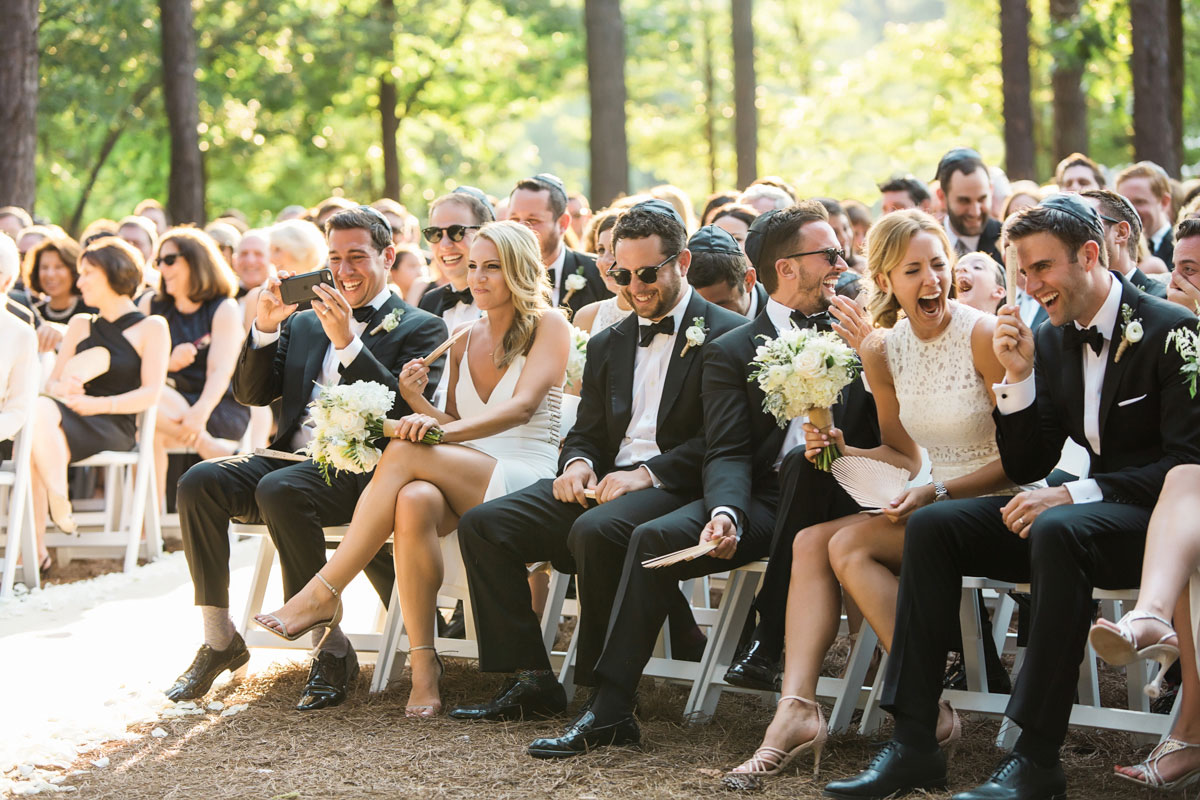 THE CEREMONY
Everything that involves the ceremony should be checked one month in advance, the rehearsals of church entrances and exits, readings and honors, so that everyone can go and not make mistakes on the big day.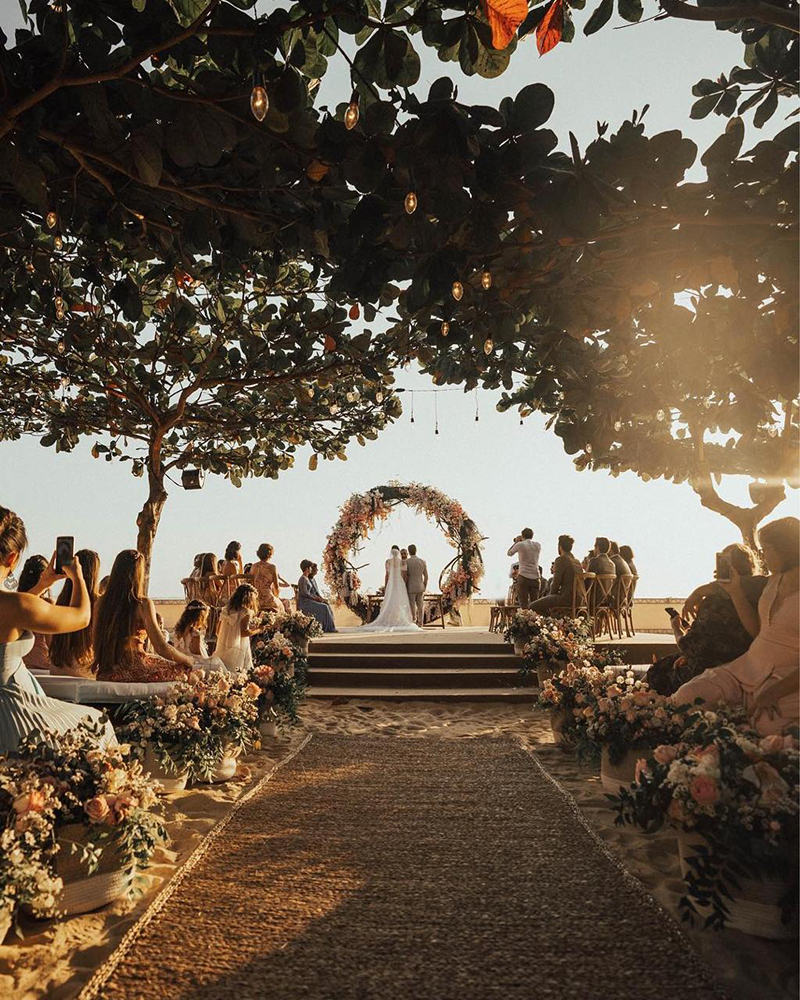 PROVIDERS
Check if all orders have been arranged, check the contracts with the respective delivery times, buffet, waiter, decoration, souvenirs, photo, filming, beauty salon and finally, all hired professionals.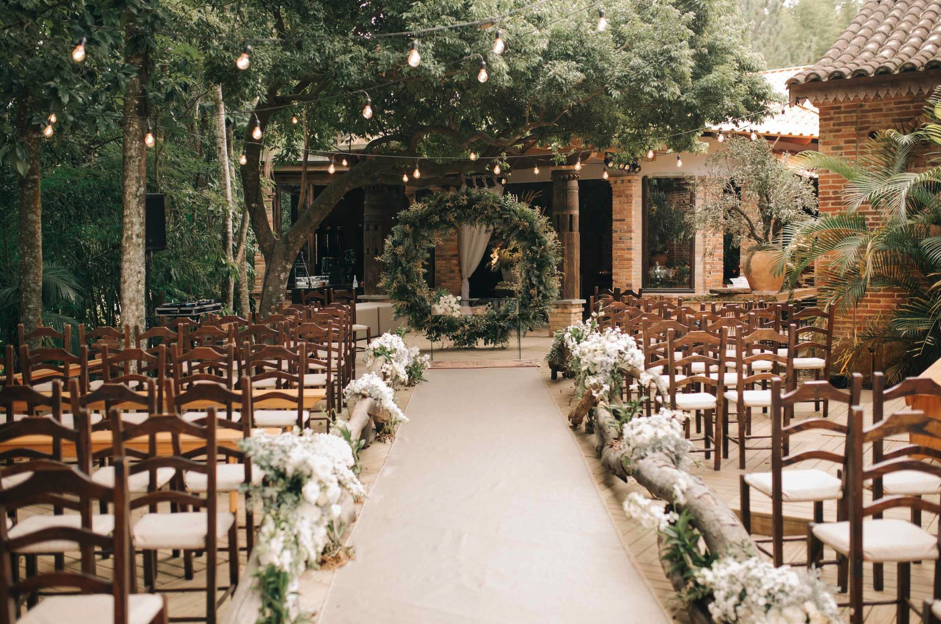 MUSIC
For even more exciting input from groomsmen, parents, bridesmaids and grooms, it is extremely important that the soundtracks have the right timing. So prepare a document with all downloaded music and annotated the milestones.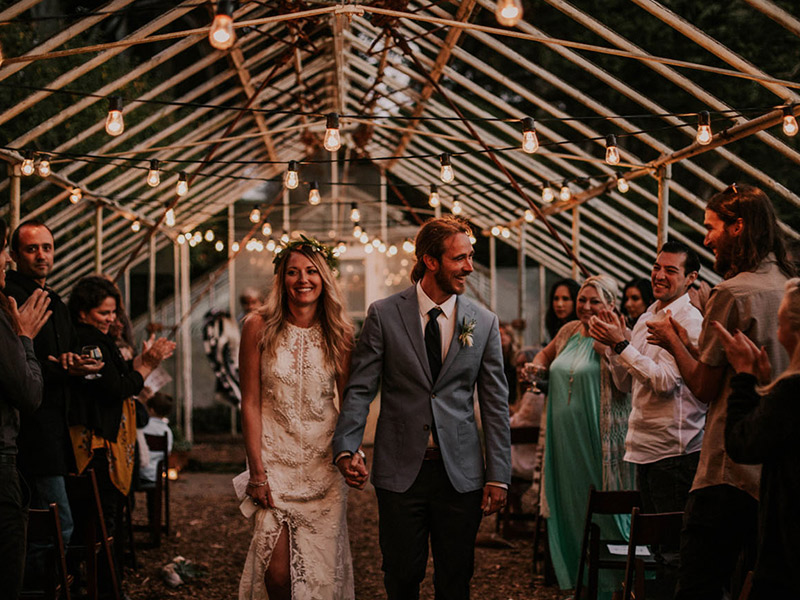 BEAUTY
As we have commented here on the blog, many brides choose to do the "bride's day" to relax with their friends and family, but it is very important that a few days before the wedding she goes to a professional get a haircut, do a skin cleansing take care of your smile, so that on the big day she won't be late, as a bridal makeup and hairstyle takes a little longer to do.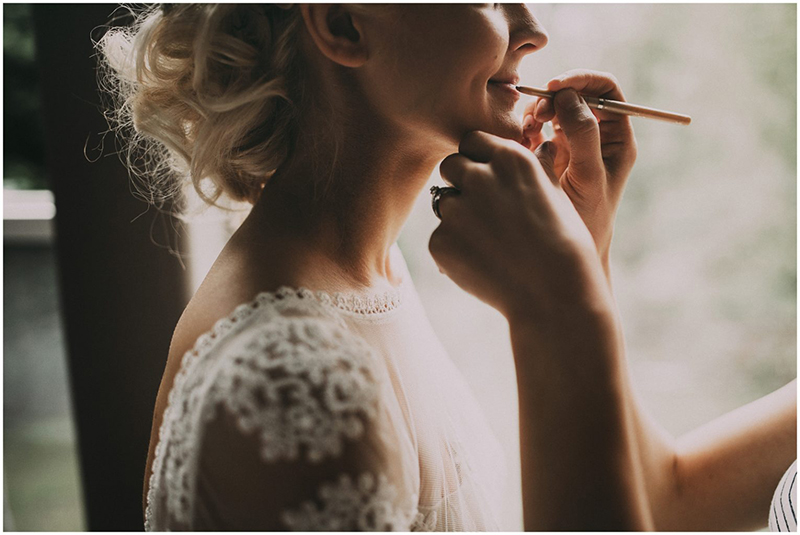 RECEPTION
In the first item we talk about confirming the presence of guests, with these confirmations in hand it's time to give the latest adjustments to the seat map and the little plates that will go on the tables so that each guest knows their place. This should also be passed on to the buffet to prepare both the food and the amount of waiters needed, decoration and the like.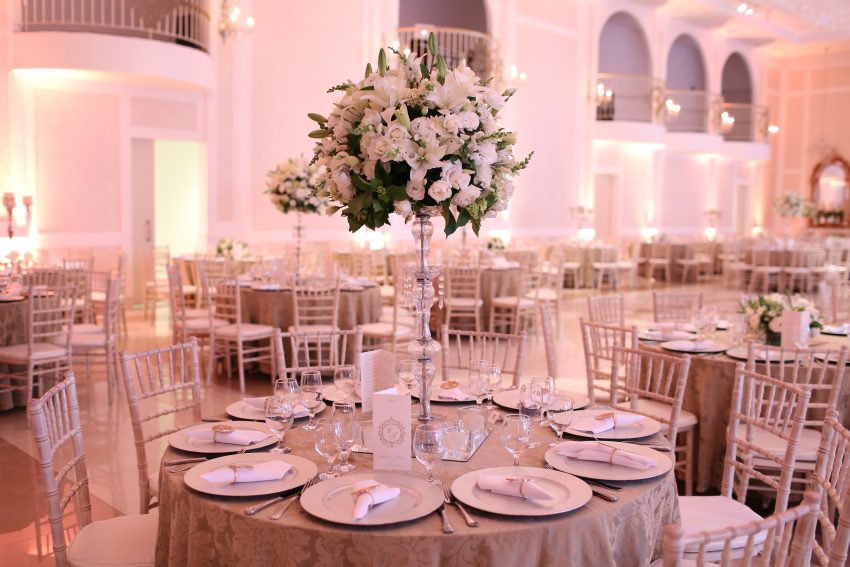 BRIDE AND GROOM COSTUMES
The time has come to schedule the latest proofs of the bride's dress, and the groom's suit, also check all accessories and shoes.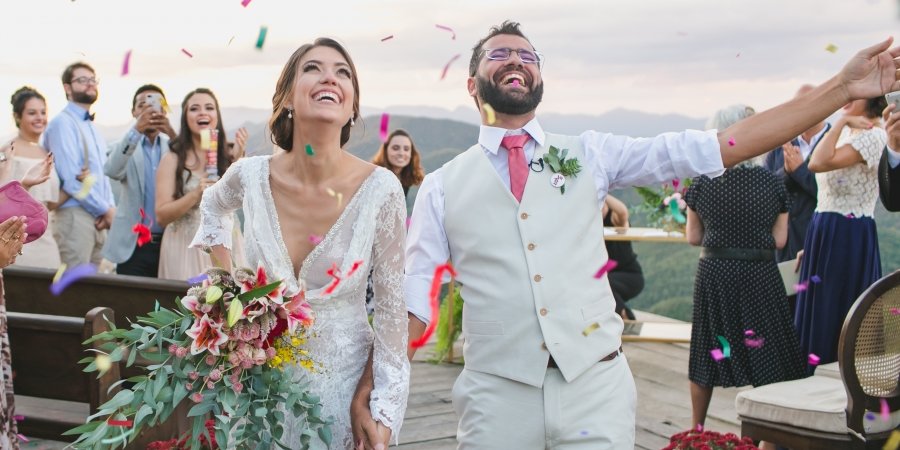 So, did you like it? To make it easy to write it all down in a spreadsheet with the dates, check out more posts about the big day here on our site. Oh and of course, comment down here what you think!