SCENIC WEDDING LIGHTING
According to Rafaela Cabral advisor of the Wedding of My Dreams "Lighting is very important, because it highlights the beauty of the environment, the makeup of the bride and guests, and the scenic lighting values ​​the photos and videos portrayed by professionals"
In addition to the appreciation of the place, this type of lighting brings a cozy atmosphere. Believe me, the lights are very important and make all the difference!
Usually this type of lighting is used for indoor parties, but nothing prevents the lights from being directed to a garden or object that wants highlighting. Day weddings also need to hire a professional for this type of service, "after all, everyday ends up turning into night," says Bruna da Marcô Fotografia.
The lighting used is usually LED, which allows automatic and programmed light exchange, and does not warm the environment. An example is placing a beam of light on top of the cake, rest assured it will not melt.
The most used color to acclimate the environment is amber (between orange and yellow), because it suits everything and is not aggressive. Another one that is also used in weddings is the light blue, but in this case, be careful that the environment is not dark or ballad.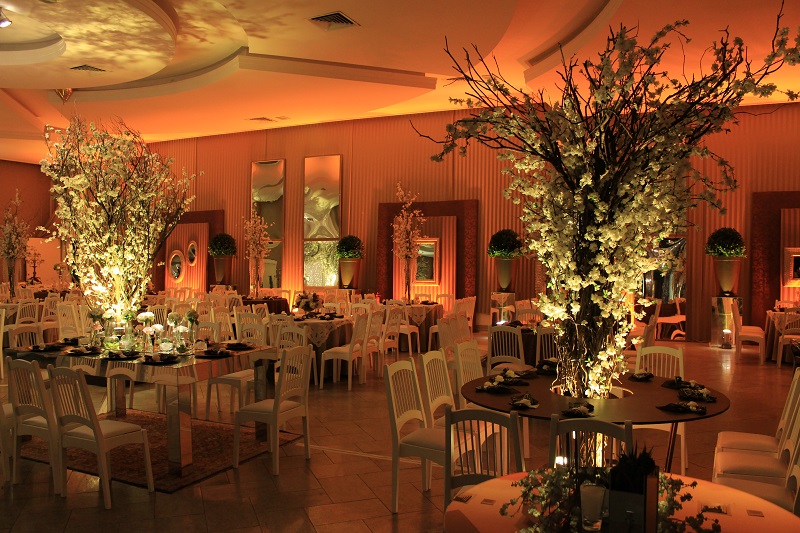 HOW TO CONTRACT THE SERVICE?
When it comes to lighting it is extremely important to hire a professional, no matter how much your acquaintance does for free or you find it for a lower price on the internet. But if you don't have the necessary power support, turn on the wrong? Be careful, this can happen and ruin your party.
For good lighting an experienced professional who has the right equipment is needed, thus ensuring a cozy place for guests, and incredible videos and photos by photographers and filmmakers.
Stage lighting professionals have equipment to measure the intensity and temperature of light, making the environment a correct and warm lighting and temperature.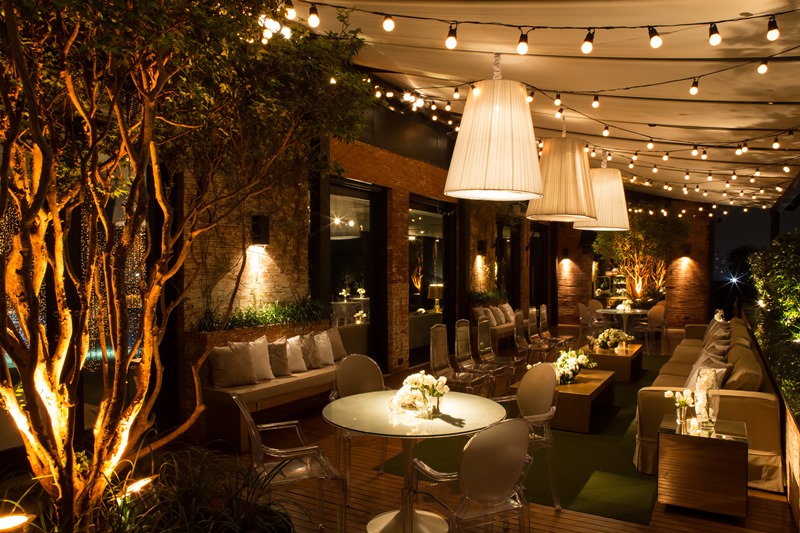 With these tips you had no doubt how important stage lighting is, right? So schedule yourself, budget and hire a trustworthy company, so you will be sure that the photos, videos will look even more amazing, and the guests will feel a warmer atmosphere.
Liked? Comment below your opinion about scenic light and also if you have any questions we will love to interact !!!!