The subject we are going to address today is about models of wedding dresses in the field. The internet shows so many options that for many times the decision of the bride turns out to be much more difficult.
But cool, we're here to help you, here are some cool tips for you to sweep your wedding out in the country.
MODELING AND TISSUE MAKE ANYTHING THE DIFFERENCE
Being a marriage in the field, ideally, modeling and fabric are lighter. Pay attention, if your dream is to marry a princess-style dress and full of stoniness, ask yourself, is the field really the ideal place? But calm, for everything if there is a way, you can adapt your desires the different possibilities of fabrics, modeling and pedrarias for your dream to come true.
Dresses for field weddings are usually lighter and more delicate, so if you want a more rounded dress, prefer skirts with more fluid fabrics, such as tulle or silk musseline, for example.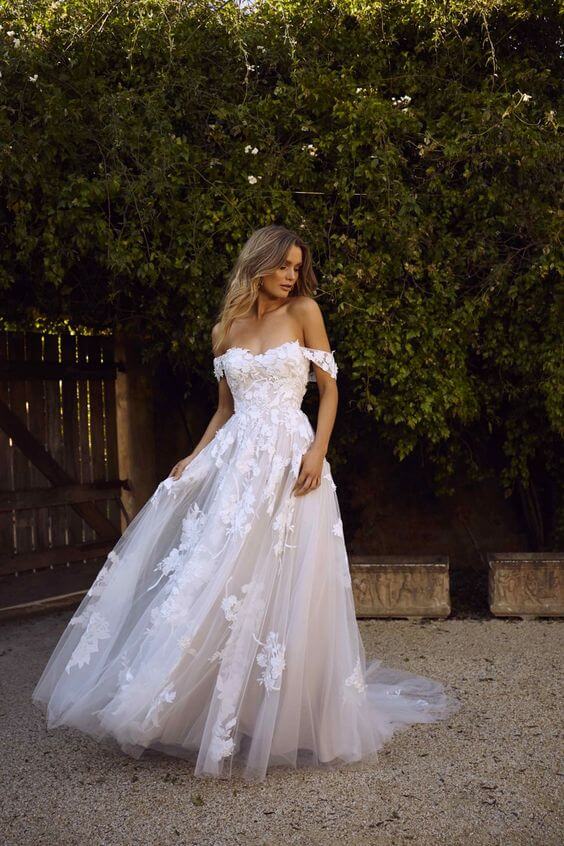 CARE OF THE STONES
As previously stated, dresses in the field are usually smoother without stones.
But, they can rather have embroidery. However, you need to be aware of the type of embroidery. The most indicated are the most discreet, in pearls, stones more transparent or delicate Swarovski stones.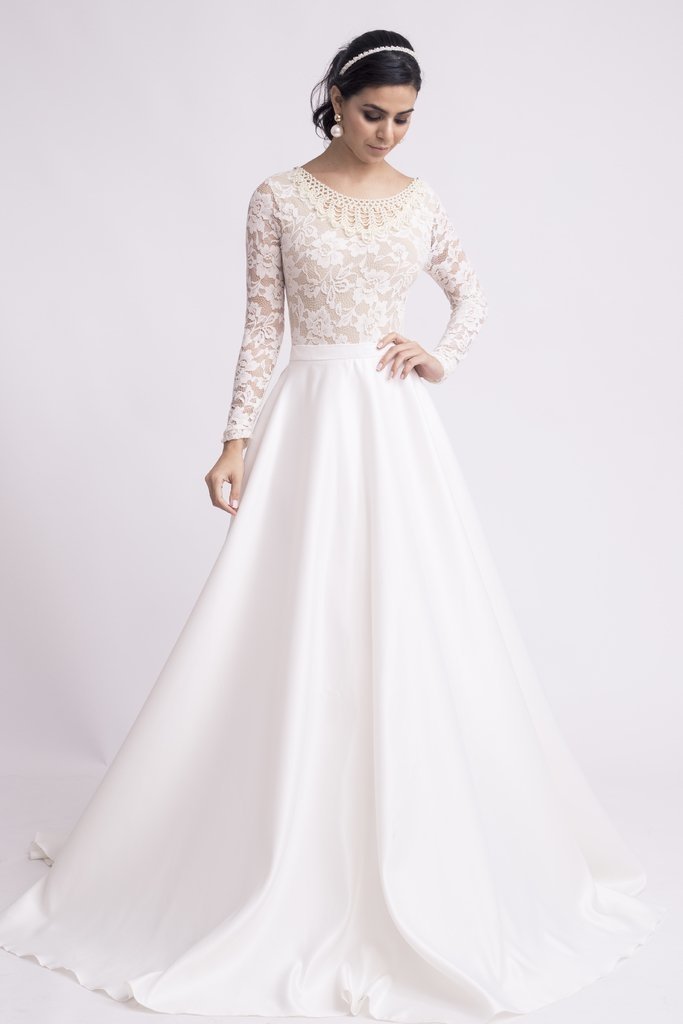 BET ON INCOME
The lace conveys a romantic air, they look beautiful both on the whole dress or just at specific points.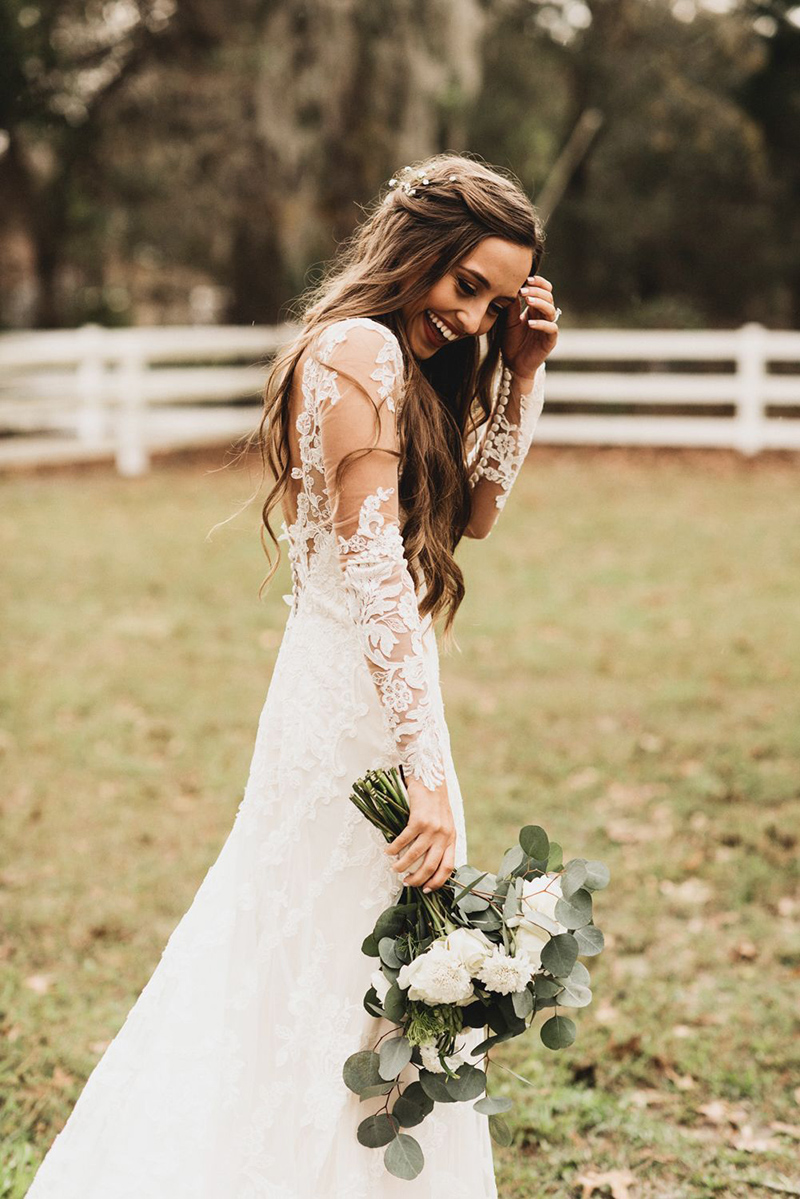 THE VEIL IS WELCOME
Wearing a veil looks lovely at field weddings when they are poorly informed. Remember to balance with the dress, for example, if the dress has a little shine, avoid an embroidered veil, otherwise it is a good idea to opt for a veil with a bit of embroidery.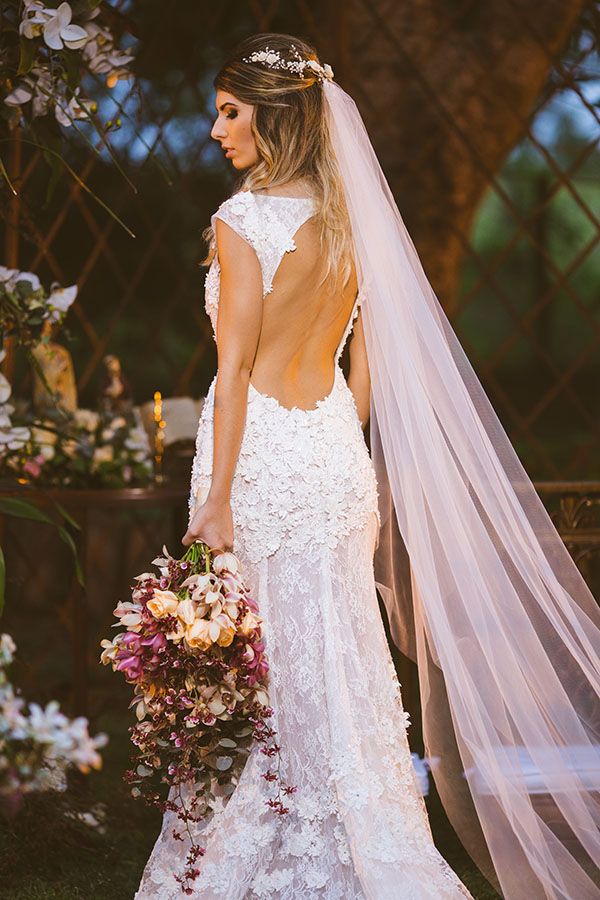 Do you like it? Leave a comment below, we'll love to hear your opinion!!